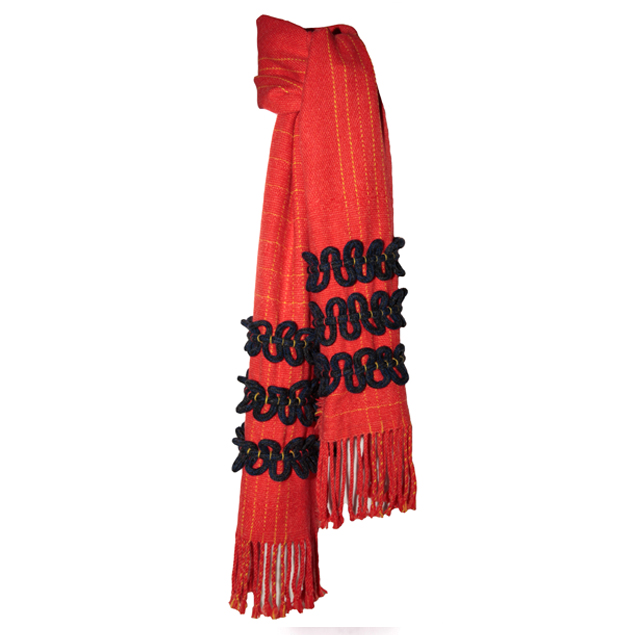 Hodgkin
The Canvas Collection is inspired by the works of expressive fine artists. Their wiggles represent a squeeze of paint from a tube. 'Hodgkin' takes it's name from British artist Howard Hodgkin.
Get your wiggle on!
Handwoven in merino lambswool.
w: 23cm x l: 175cm
(because these are handwoven, lengths may vary slightly between batches)
100% wool. 100% UK made. Handwoven.